Prestige Car Wash & Valeting are an Irish owned company. We are fully insured, with all staff members trained to the highest standards in all aspects of car care. All our car wash sites are fully attended, so there is always a member of our team on hand to assist you.
Exterior
Car washed
Wheels & Arches
Tyres Dressed
Interior
All materials vacuumed incl. Boot
Internal plastics cleaned & polished
Sanitiser
Scented
Mini PLUS
Should your vehicle need some extra TLC to receive we would highly recommend a plus to reach the prestige Standards, prices vary please see a member for more info..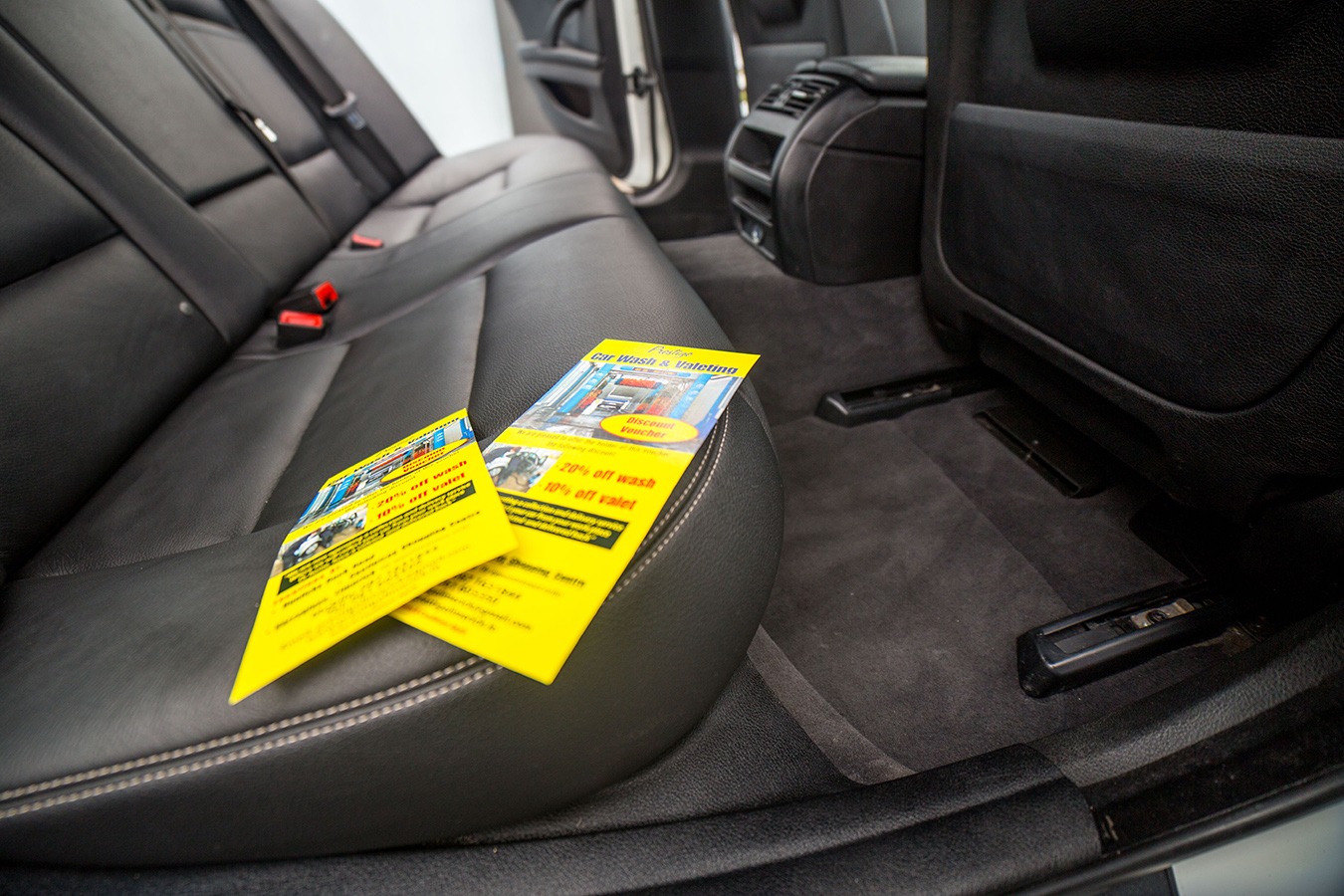 Terms & Conditions
All vehicles will be assessed on arrival. A team member will recommend the best valet for your vehicle. All prices are based on 5 seaters. Additional charges maybe incurred if the condition of the vehicle is excessively dirty. Add on's are available please speak to our team to find out more Pre-booking is advisable to ensure the estimated time is achieved. Walk-ins are always welcome!
Sanitising is included with all Valets! 
*Terms - times listed are estimated. Prices can vary depending on the condition of the car's exterior & Interior.
Prestige worked miracles with my car. I have fabric cream interior that was heavily stained from dirty work clothes, coffee and young kids. It's now in showroom condition. They collected the car from my place of work that morning and returned it before I finished. Extremely nice and courteous. I couldn't be happier with the results.
~Barry Boland