Prestige Car Wash & Valeting are an Irish owned company. We are located in the heart of Limerick. All our car wash sites are fully attended, so there is always a member of the prestige team on hand to assist you.
Sanitising is included with all Valets! 
*Terms - times listed are estimated. Prices can vary depending on the condition of the car's exterior & Interior.
No pre booking for our car washes required
Prestige Car Wash & Valeting is an Irish owned Company. Our aim is to provide a superior & unique service to our customers, whilst leaving minimal impact on the Environment by recycling our water.
We aim to create a culture that supports our team members, so they can provide exceptional service to our current & future customers and they then recommend us to their family & friends.
Our Friendly & professional staff will endeavour to help & inspire our customers by providing a Prestige Service!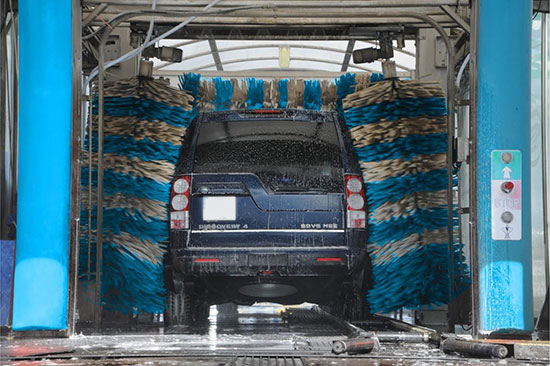 Prestige worked miracles with my car. I have fabric cream interior that was heavily stained from dirty work clothes, coffee and young kids. It's now in showroom condition. They collected the car from my place of work that morning and returned it before I finished. Extremely nice and courteous. I couldn't be happier with the results.
~Barry Boland